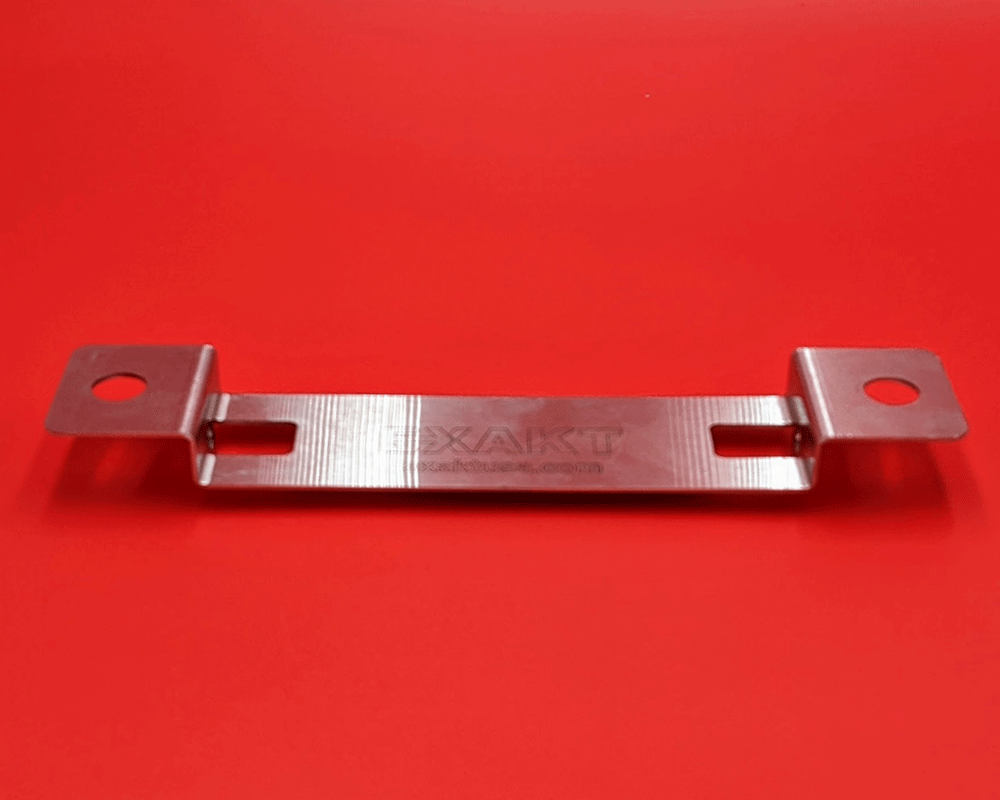 Add another layer of safety to your mill with this cleaning guard.  The cleaning bar keeps paper towels from getting stuck in the nip. For use with the EC Plus and 50I.
Order online here.  Or you can email exaktorders@exaktusa.com.
To see more EXAKT three roll mill videos, click here.