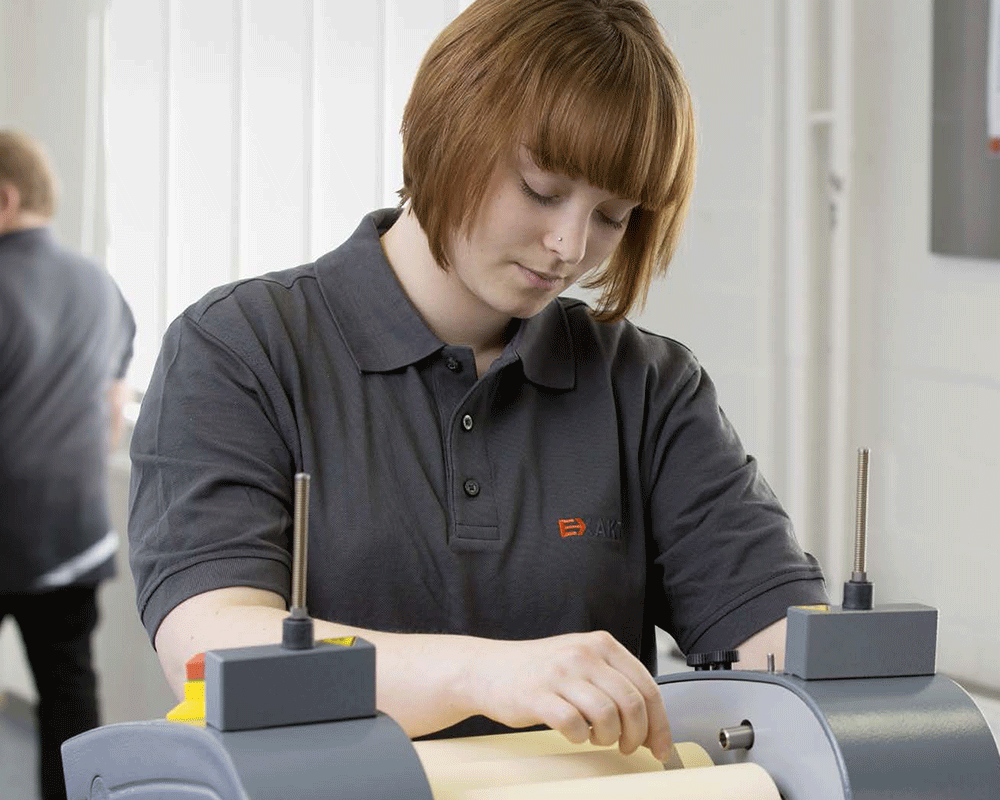 Prevent Downtime, Improve Performance
EXAKT's preventative maintenance program extends the life of your mill and reduces downtime. The EXAKT Classic 50 ointment mill lasts a long time, and a little preventative maintenance will add even more years of reliable performance.
---
New – FREE shipping!
We take the hassle out of shipping your mill. Schedule your tune-up, and we'll send you a secure box with protective foam inserts, labels, and instructions.
---
For mills 2-5 years
Ensure performance
Clean and check roller eccentricity for variance
Calibrate to best operational level
Adjust belt tension
Evaluate accessories
Adjust scraper tension
Inspect and lubricate gears,
Test performance
$450, free shipping
---
For mills 5 -10 years 
Extend the life of your mill
Includes Level 1Tune-up
Replace both cog belts
Replace scraper tension spring
Inspect product guides, apron, gears, and replace as needed
$650, free shipping
---
For mills 10+ years 
New mill performance without the new mill cost.
 Includes Level 1 & 2 Tune-up
Disassemble and deep cleaning
Replace (6) bearings
Replace and lubricate gears
$1,300, free shipping
---